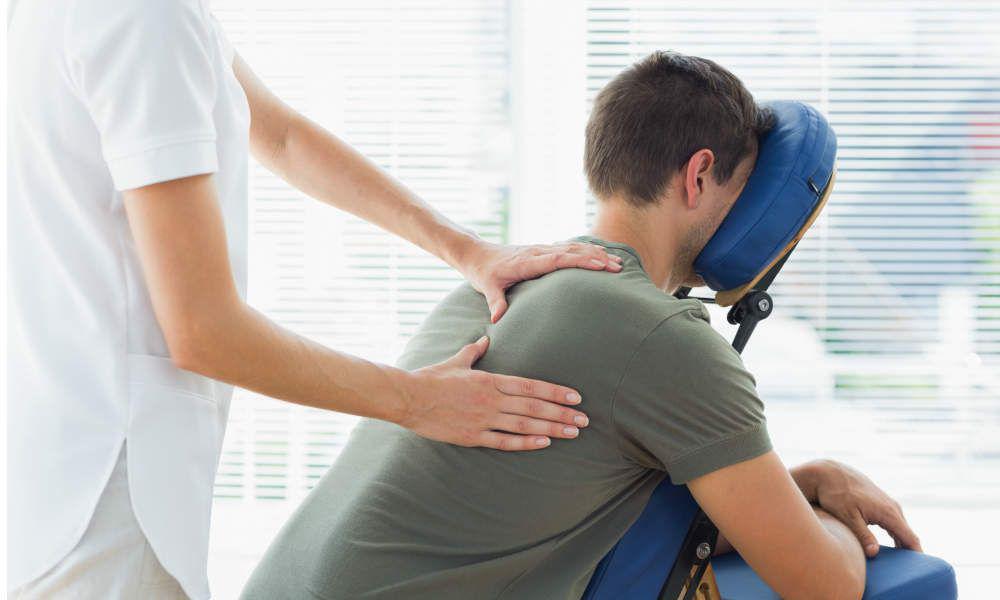 Maybe you've heard the words chiropractic care before, but never really needed to find out what it entails or how it could benefit you or your loved ones. Perhaps you've never heard of chiropractic care before which is understandable, either way there are reasons why doctors recommend it for many a circumstance. Let's take a look at what it is and why it is so successful.
Effective Pain Relief.
Visiting a chiropractor is an excellent way to get considerable pain relief from a variety of medical conditions. In some cases, spinal manipulation offers greater pain management than prescription drugs. Back discomfort or back problems, migraines, neck pain, and other kinds of suffering can be treated by your chiropractor.
Chiropractors address the underlying cause of the problem.
Many conventional treatments, including pain medications, simply focus on relieving pain rather than addressing the underlying reason for the pain. Chiropractors, such as Hunter Chiropractic in Newcastle address underlying issues in order to provide long-term alternatives rather than just interim pain medication.
Chiropractic care is drug-free.
Pharmaceutical drug addiction is a serious issue, sadly, the medicines that work best for pain management are normally the most addictive. You could get the pain relief you need whilst steering clear of potentially dangerous or addictive painkillers by seeking chiropractic treatment.
Chiropractic Care Is Beneficial Following an accident.
When you're in discomfort as a result of an accident, seeing a chiropractor may be beneficial. Accident-related injuries, such as neck pain, can have a significant impact on people's lives if left unchecked. Going to seek chiropractic care as soon as possible after an accident can help prevent pain and loss of mobility.
Chiropractors Offer Exercise and Nutritional Guidance.
A decent chiropractor would be concerned with his clients' overall health and well-being. One of the ways that they can ensure that your overall health is good is by offering useful exercise and nutrition advice.
Safety is paramount
Chiropractors perform specific chiropractic corrections with skill rather than force or strength. Where suitable, different kinds of physical therapy as well as, limited pressure treatments are often used.
With a search of the Internet, you should find reams of people that have, and are still benefitting from the services provided by chiropractors all over the world. If in any doubt at all, you could always speak with your doctor, who will no doubt be happy to give you his or her opinion on the matter.